Adorable, Last-Minute DIY Valentines
We know you've got better things to do than figure out which of the thousands of Valentine's Day card options out there are *just right* for your little one and their best buds (as if Valentine's Day wasn't stressful enough). So, we did the heavy lifting for you and scoured all the blogs and Pinterest boards for five of the cutest, easiest DIY valentines for your wee ones. And since daycares and preschools these days sometimes discourage cards full of sugary candy, all but one are food-free.
These super cute cards from Sweet C's Designs work for all ages and are a cinch to throw together.
Who doesn't love a good glow stick? Plus, they're readily available online (free, two-day Amazon Prime shipping!), or sometimes in the $1 bins at Target. (By K Communicated.)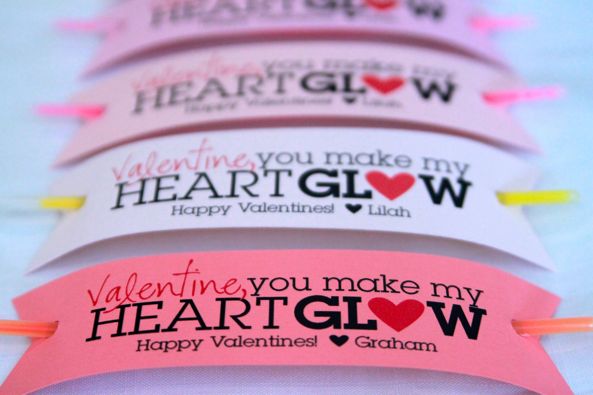 Is anyone else's kid really into rockets and space these days? These would be perfect for your little adventurer. Skip the heart if you're really short on time (or paint pens). (By Dandee Designs.)
If you have your heart set on sending something sweet, these do the trick without causing a major sugar crash later. Print on canning stickers to save even more time, or affix a card to an applesauce pouch! (By Delia Creates.)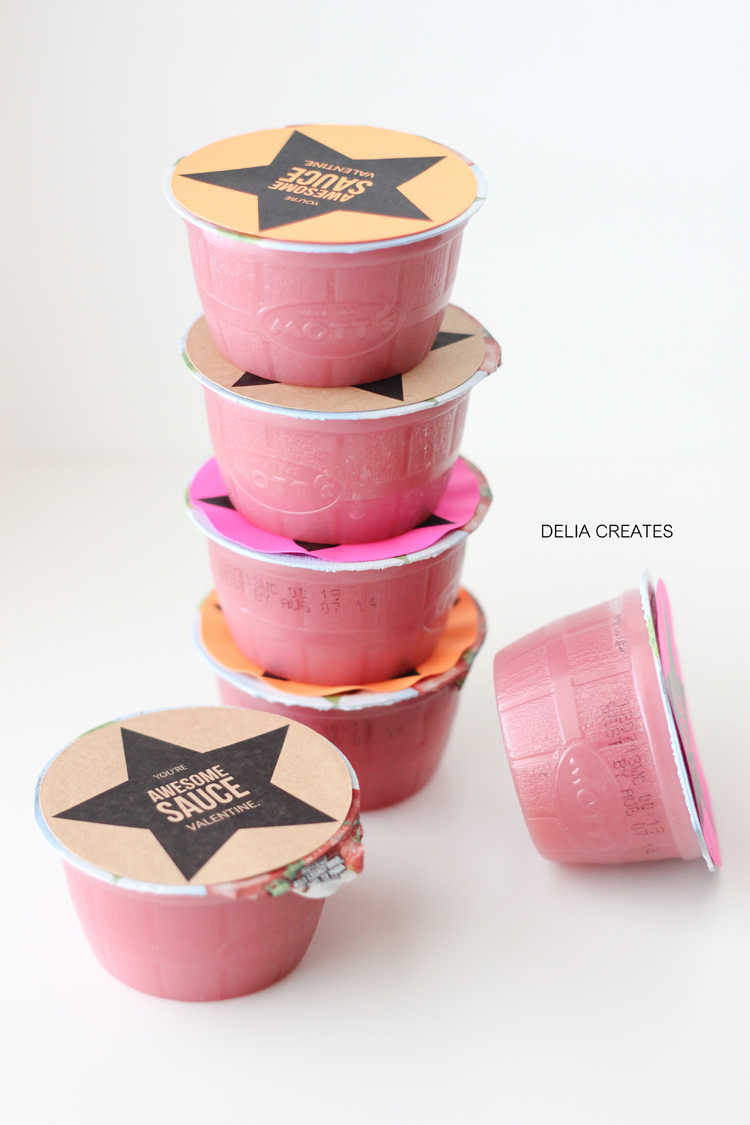 Because who doesn't want to be a rock star? (By Forever Folding Laundry.)